Christmas Decorations
This photo is of a very small selection of the homemade Lace Decorations I make on my embroidery machine. Sizes of these ones are approximately 110mm H x 100mm W. They are priced as sets of four making a stunning addition to the Christmas Tree or as a gift. They will have ribbons on them when you receive them. You may like to do as we do each year, giving our Granddaughters a new decorations to put in their own Christmas box for when they have their own trees. A good time to start putting away gifts for Teachers also.
To order please select which decorations you would like indicating top to bottom as row a, b, c, and d plus across the number left to right 1 to 23. Any questions please ask.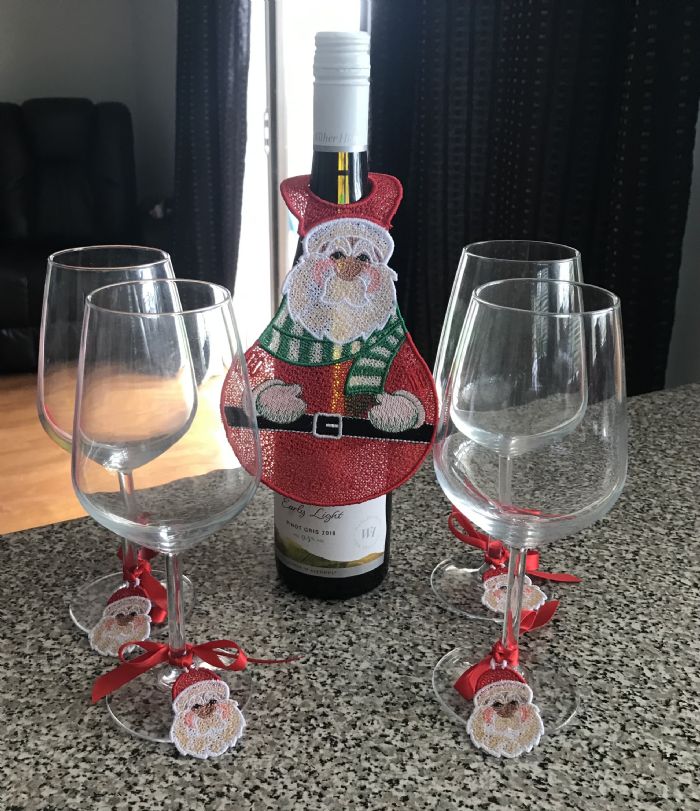 This set of Santa's comprises of Santa for round the bottle neck and tour little Santa's for on the glasses.
Please note this is the lace Santas only not the Wine or the glasses.
Price for the set is $35.00

'All prices for items below are as stated below and also the main photo of lace decorations at the very top of the page are included as below.
Price per single decoration is $8.00 each and large Mrs Claus is $10.00. She is only sold as separate item.
Price for a set of 4 Christmas Lace Decorations is $25.00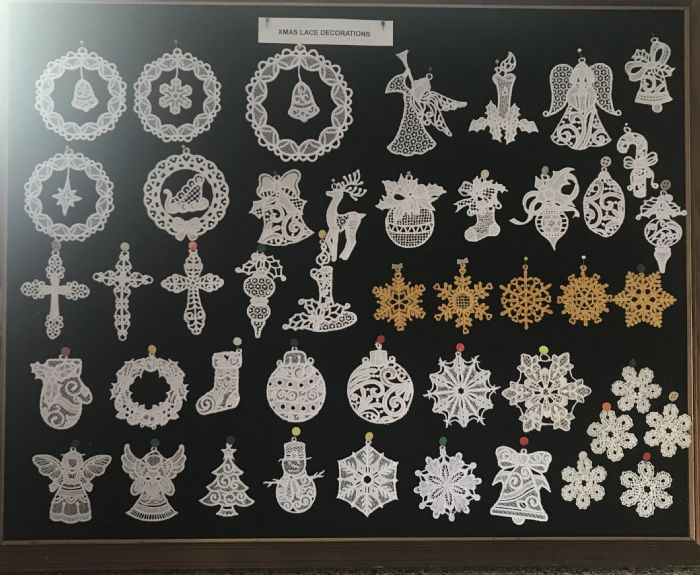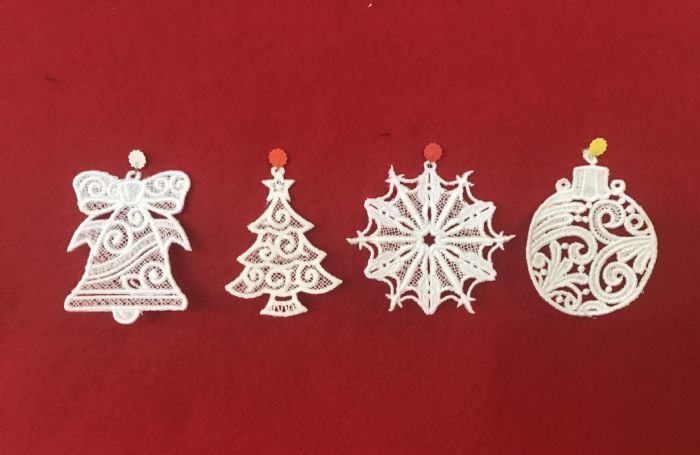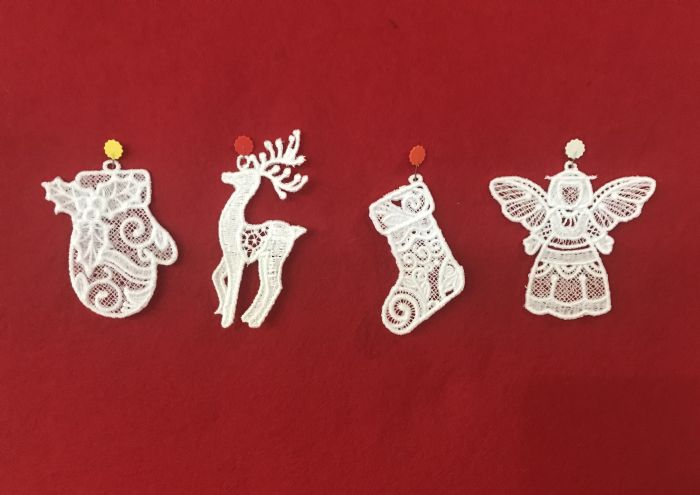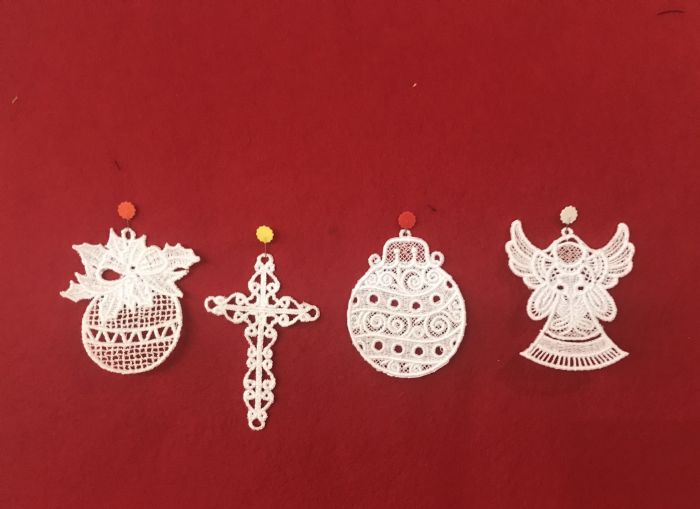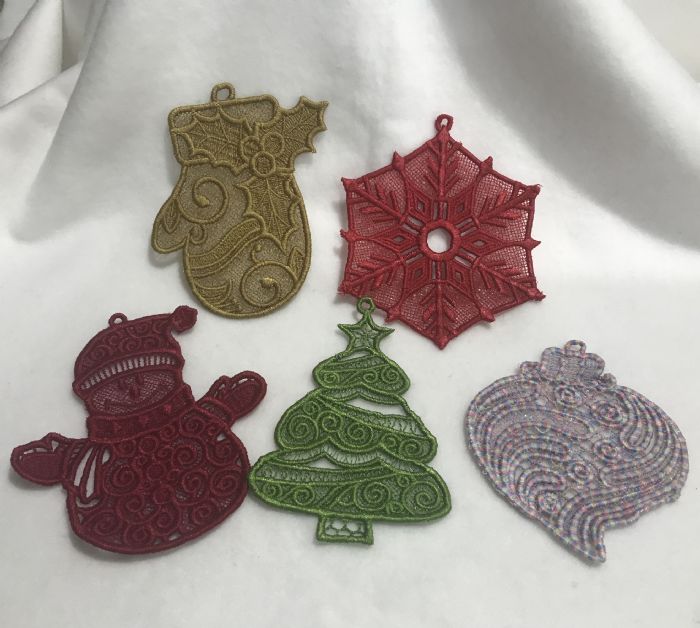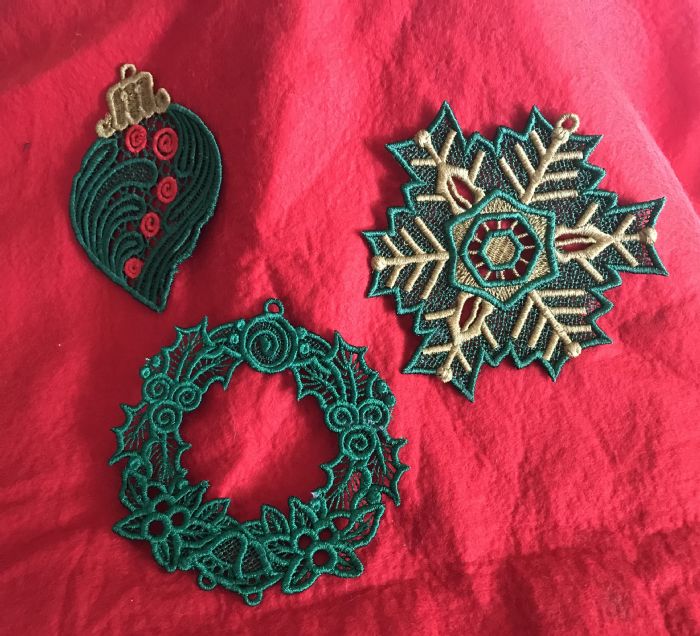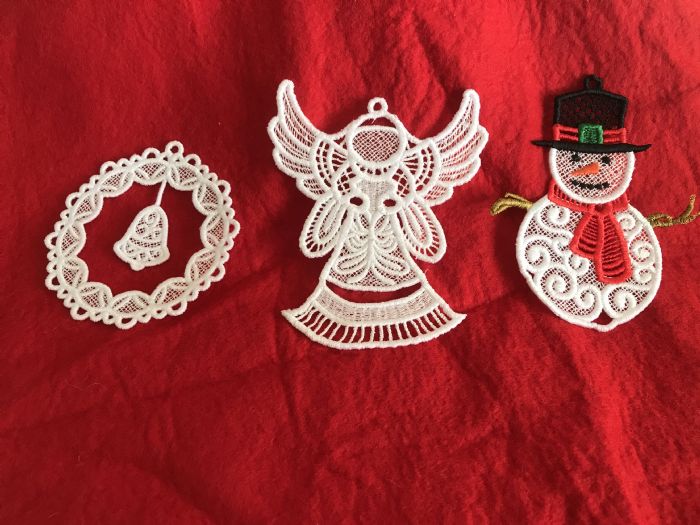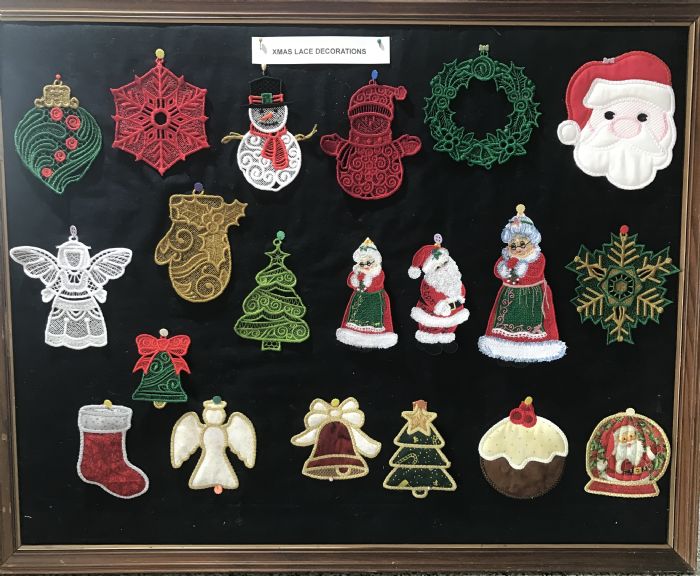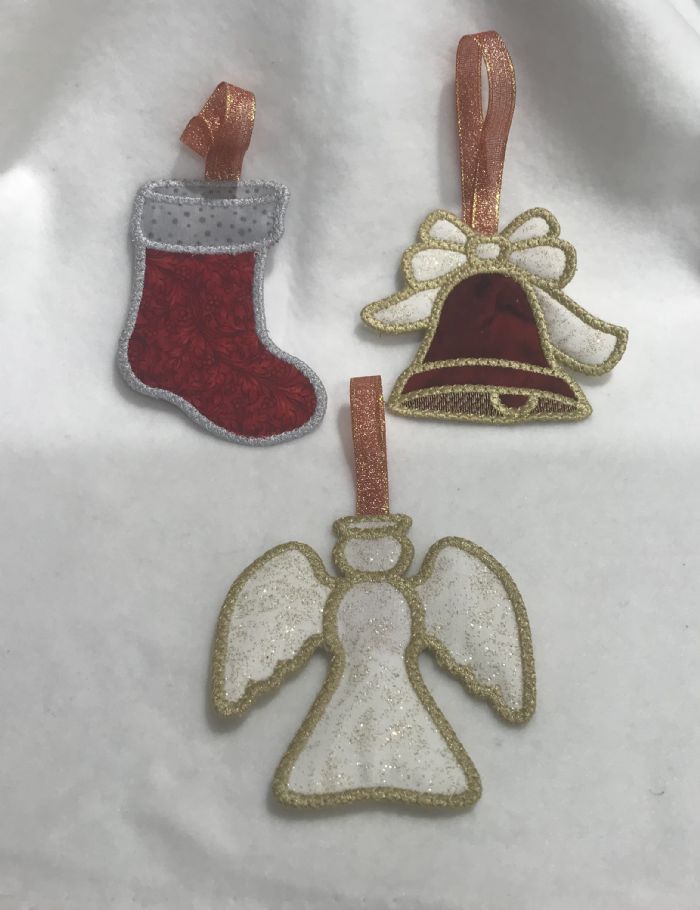 Contact Details
Cheryl McKay
Far North, NZ
Phone : 021953461
Email :
[email protected]