Educational aids
Educational Times Table Set
This is the first of our educational aids we will be making to help the children with their learning.
In this set there are 12 discs from 1x through to 12x tables with lovely bright colours in the
embroidery to encourage colour recognition.
They are made from cotton fabric with a wadding inside to add stiffness. They are washable.
The set is $65.00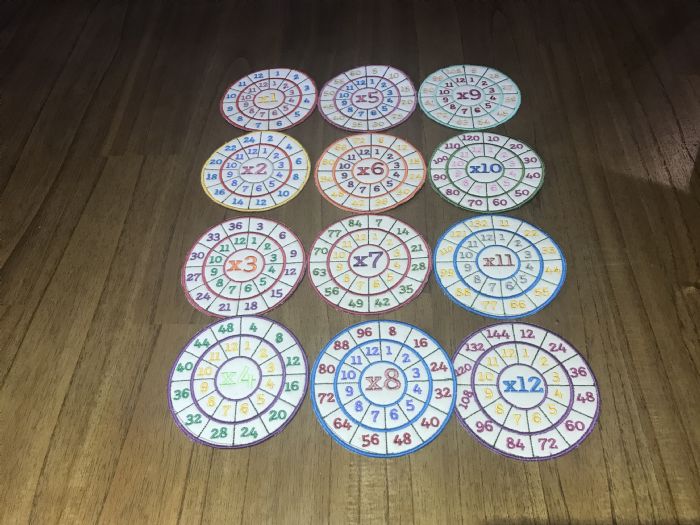 Contact Details
Cheryl McKay
Far North, NZ
Phone : 021953461
Email :
[email protected]