Embroidered Cushions
Our cushions are made from quality quilting cotton fabric. They are generally approximately 17 inches square or 430 mm square with the embroidery on the front and a zipper inserted in the back for ease of inserting or removing the inner cushion.
The cushions can be made in your choice of colour dependent on suitable fabric availability.
All our standard size 17 inch cushions are priced at $35.00 unless marked with separate price.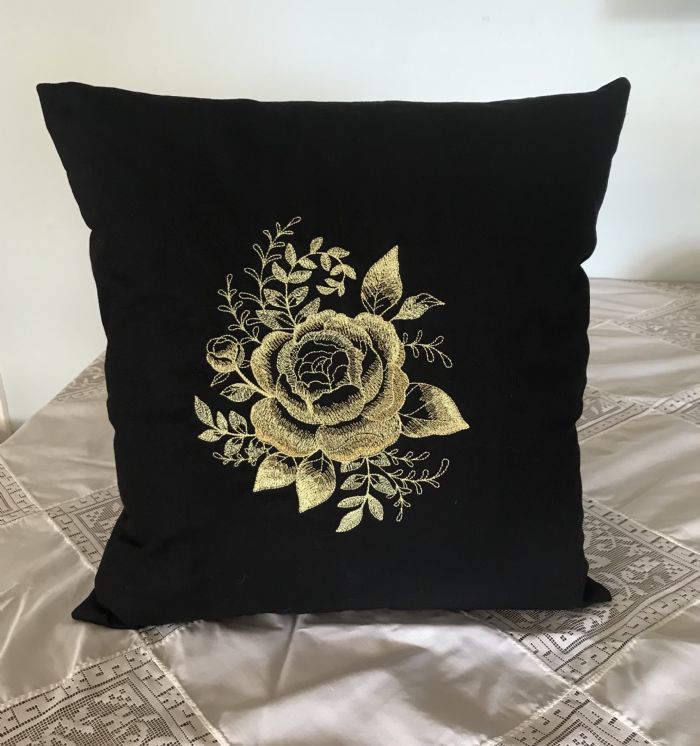 The Cushion below is Reading Pillow for children but other designs can be made for adults, both male and female.
The pocket on the front is to pop the book that is being read into and also ideal for tv remotes for elderly to have
at hand. There is a zip in the back of the cushion to enable insert and removal of the cushion inner.
Price is $45.00.

Contact Details
Cheryl McKay
Far North, NZ
Phone : 021953461
Email :
[email protected]