Embroidered Tea Towels
We have a wide variety of Embroidered Tea Towels which are in two different sizes. The plain white large ones as shown inthe photo above are the very popular flour sack cotton fabric which washes really well, are easy to iron and very absorbent. These Tea Towels measure 28 inches / 710 mm square.
Our second style are smaller but lovely cotton fabric which again washes and irons beautifully and measure
26 x 18 inches or 660 mm x 460 mm.
The large embroidered tea towels are $22.00 each
The smaller embroidered tea towels are $18.00 each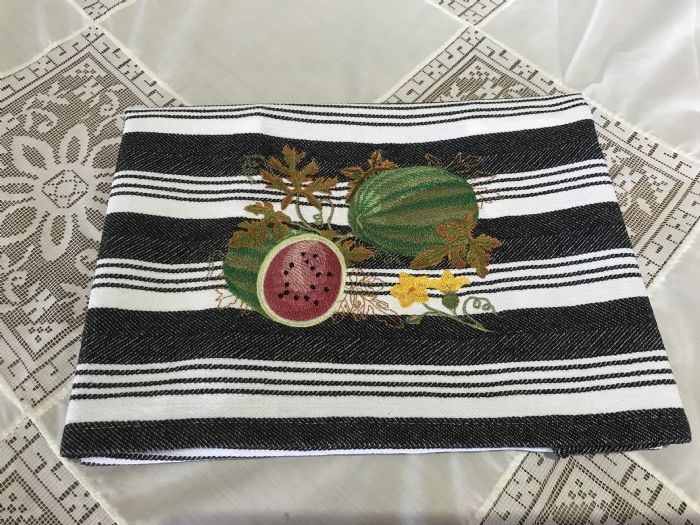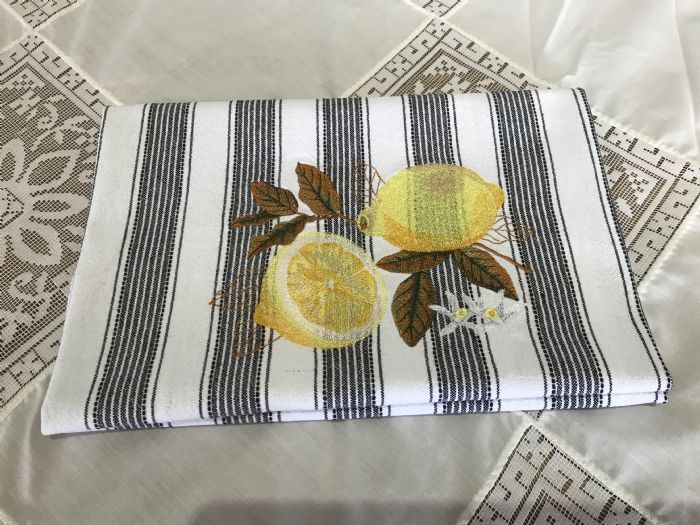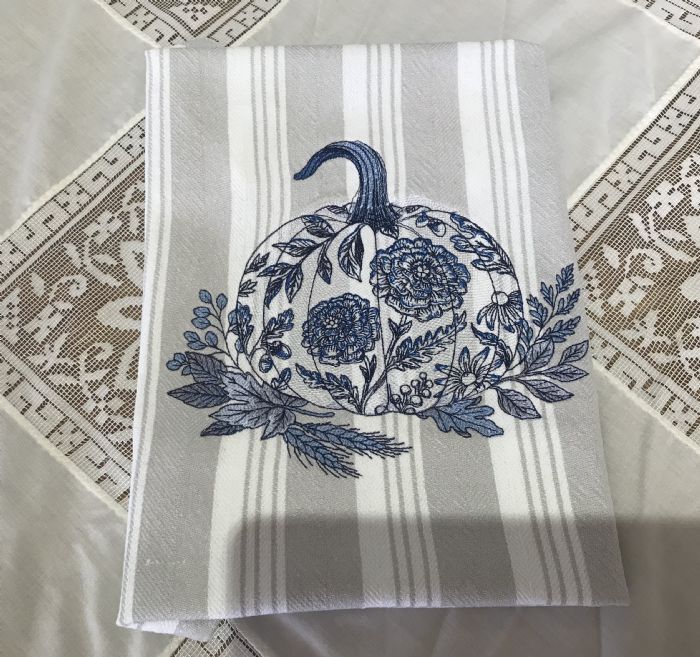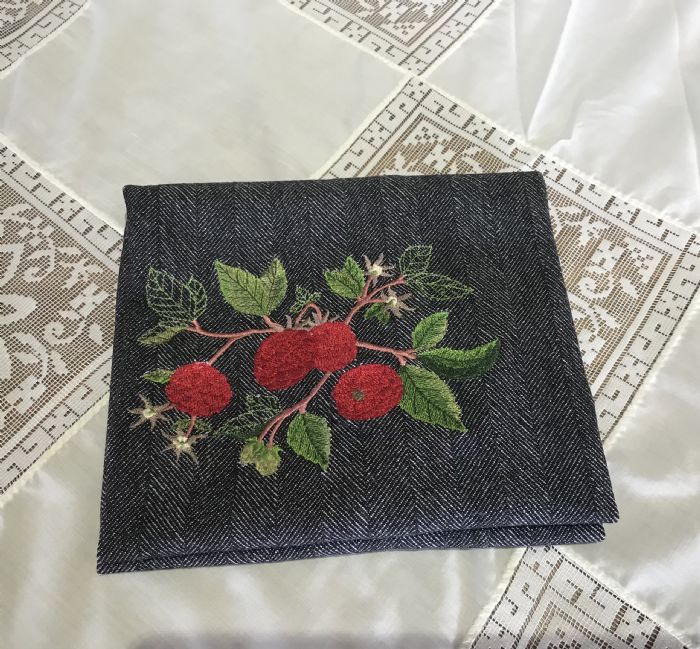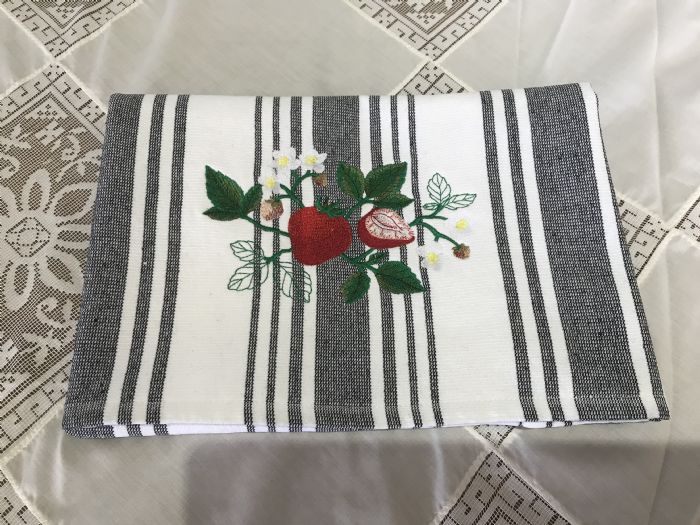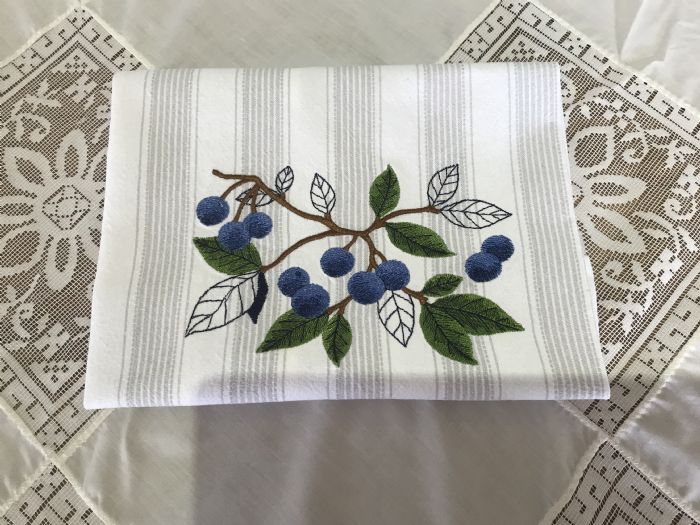 We also make the quilted holders for the tea towels which hang from your oven door or as in our case you can see them on the top drawer handle of our refrigerator. They have a slot on the back to slide the tea towel through. These also come in a variety of colours and fabrics. Please note Tea Towel is not included.
The tea towel holders are $22 each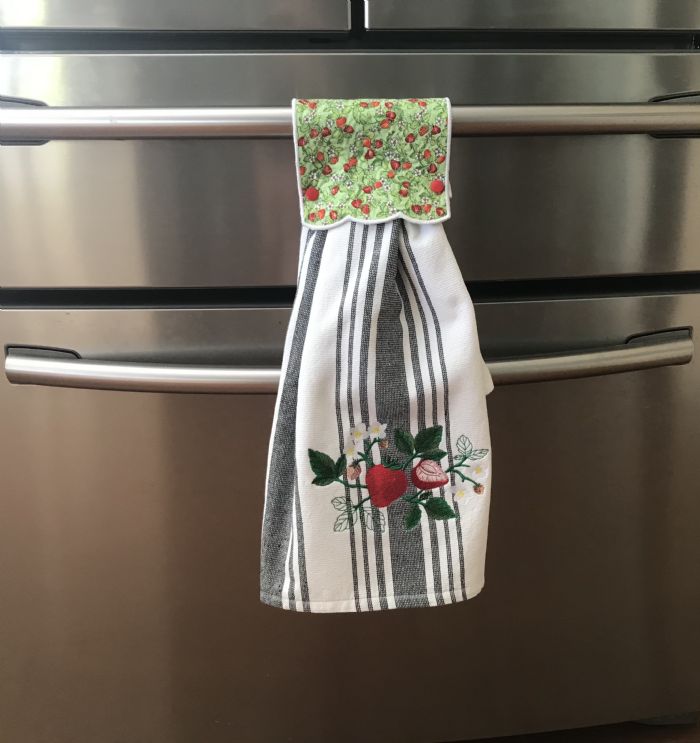 Contact Details
Cheryl McKay
Far North, NZ
Phone : 021953461
Email :
[email protected]