Small Purses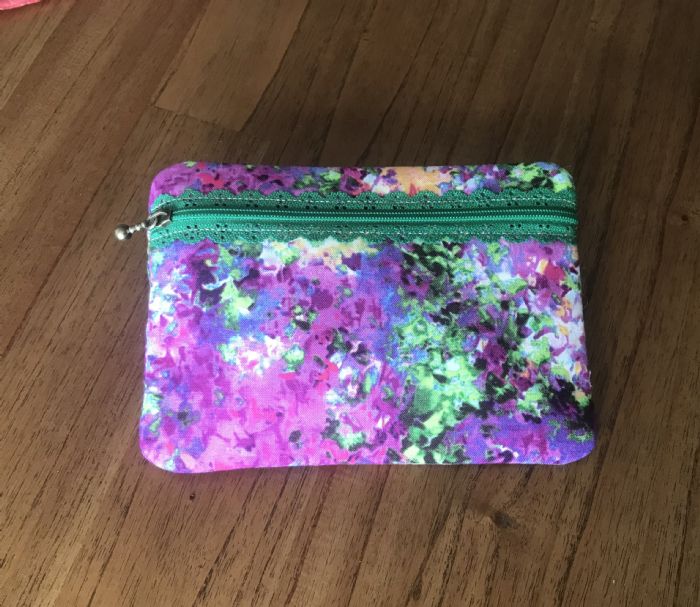 These 16cm wide x 12cm high purses have delightful lace zippers in them. Very useful for all ages young
to elderly like me. They could be used to carry medication for the day, keys, coins, card,
menstrual needs and many other items. They are made from 4 layers of quality cotton fabric with
light padding in the front. Make great gifts to start popping away for birthdays or Christmas.

The price is $20.00 each and can be made in a variety of colours.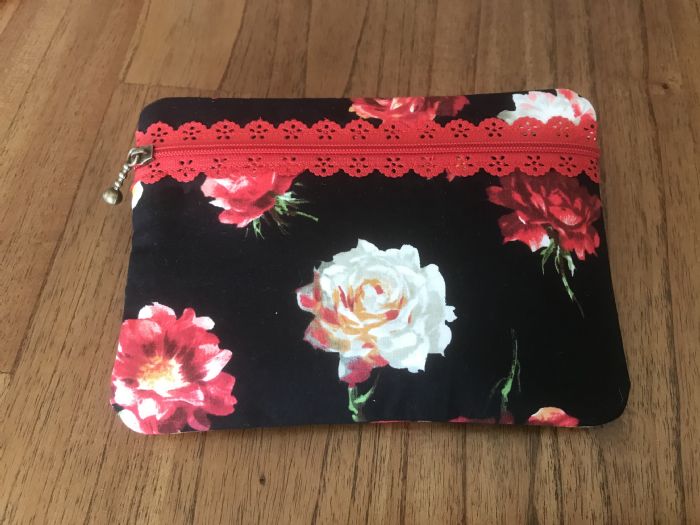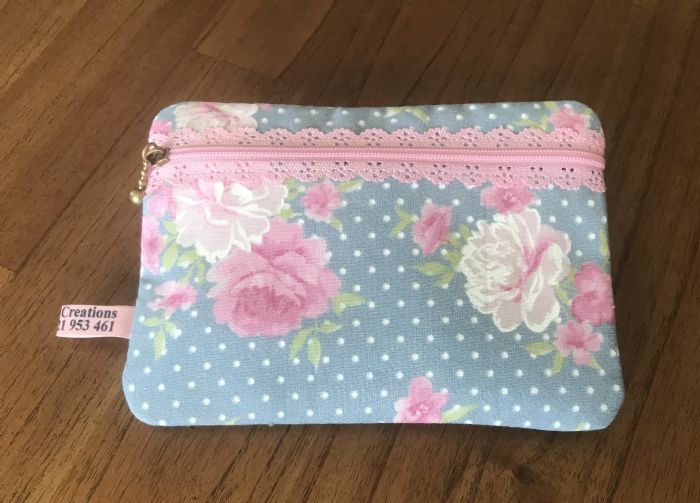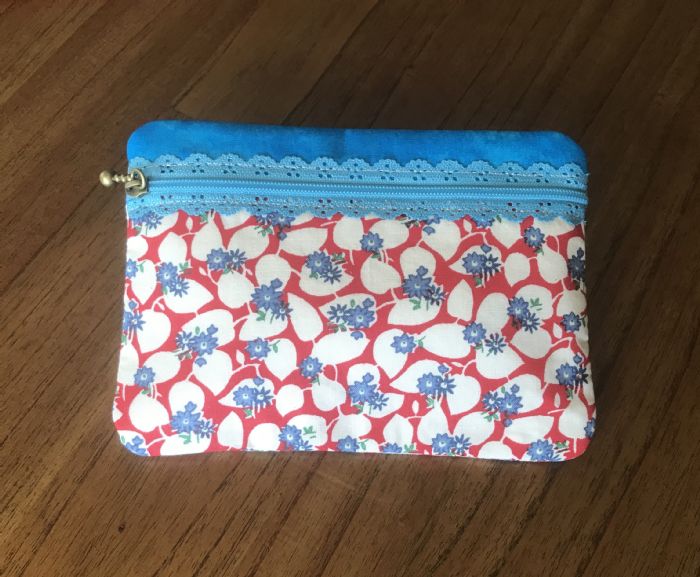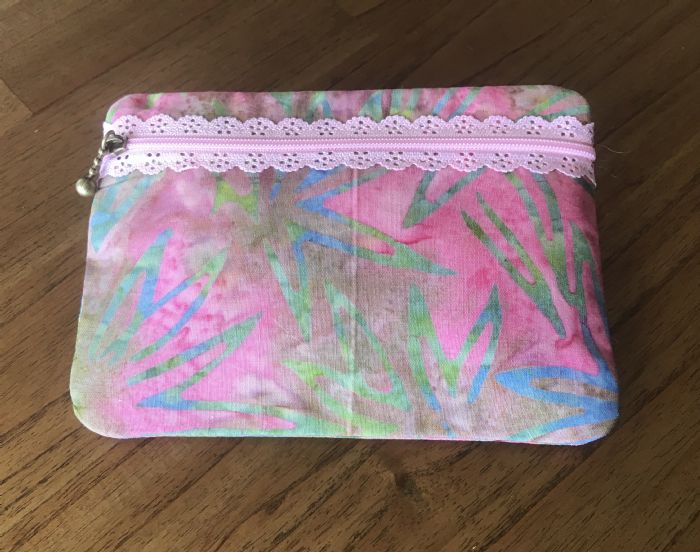 Contact Details
Cheryl McKay
Far North, NZ
Phone : 021953461
Email :
[email protected]