Specialty Lighting
Specialty Lighting
Our design studio is very busy with Peter really enjoying designing and hand crafting all the lights for our range. Every few days Peter comes in with another new design in his Illusion Lamps that have many cycling colours or can be set
on one individual colour and on dimmer if required. Further on you will see
more photos of our other designs in this range. These are all priced at $60.00
and are made here in New Zealand by us from acrylic.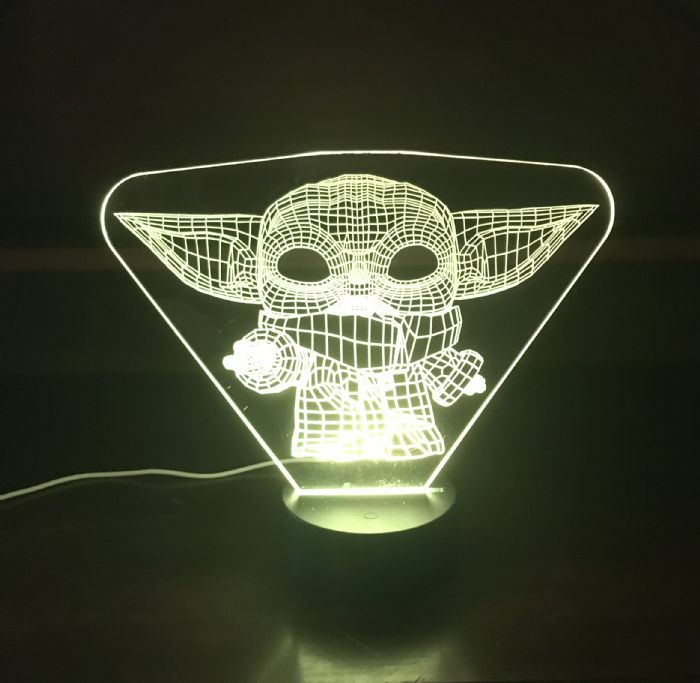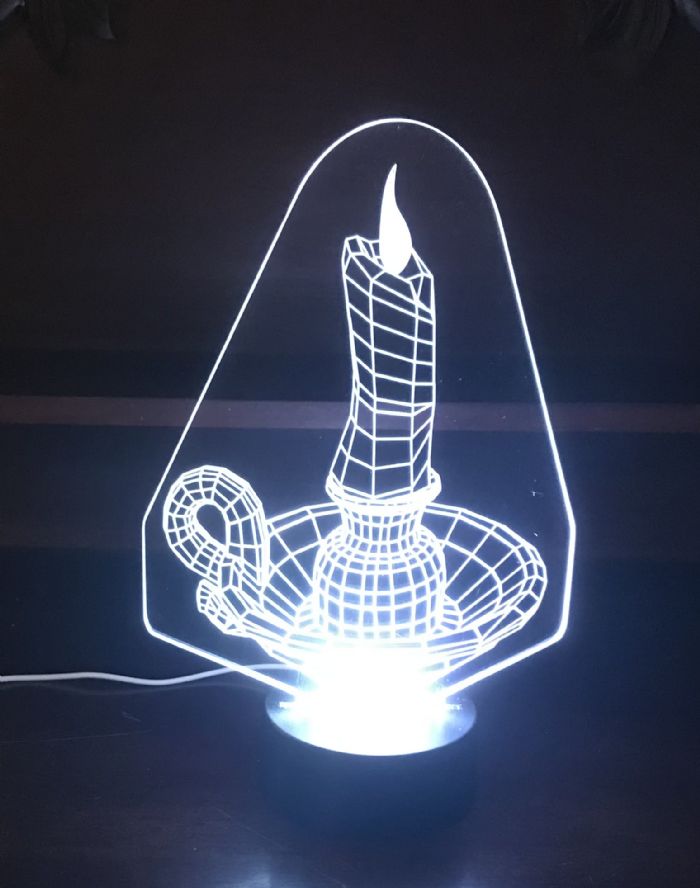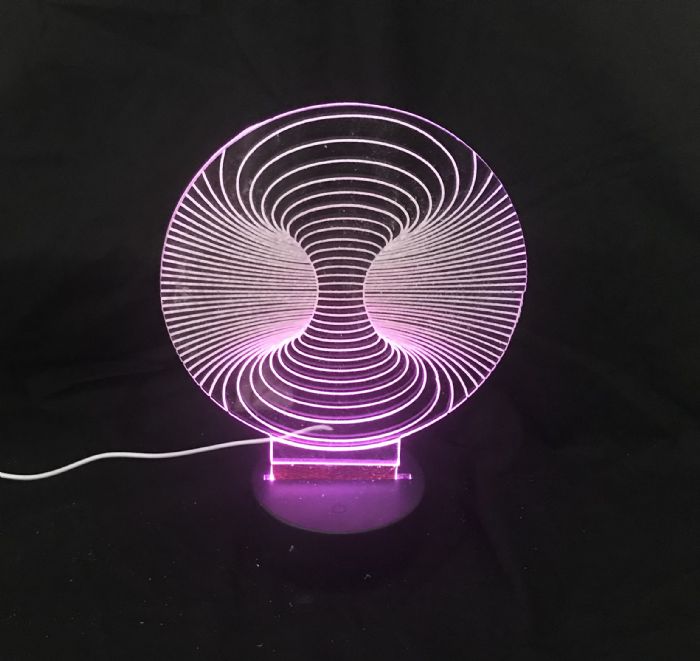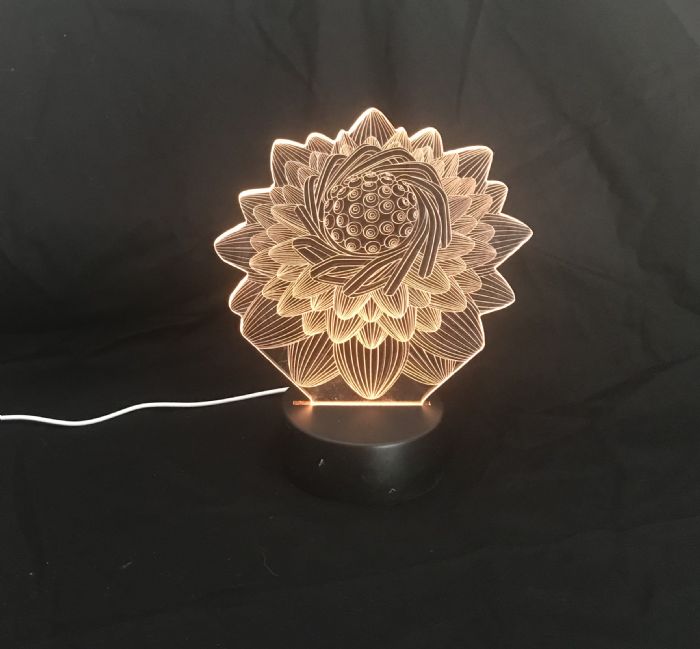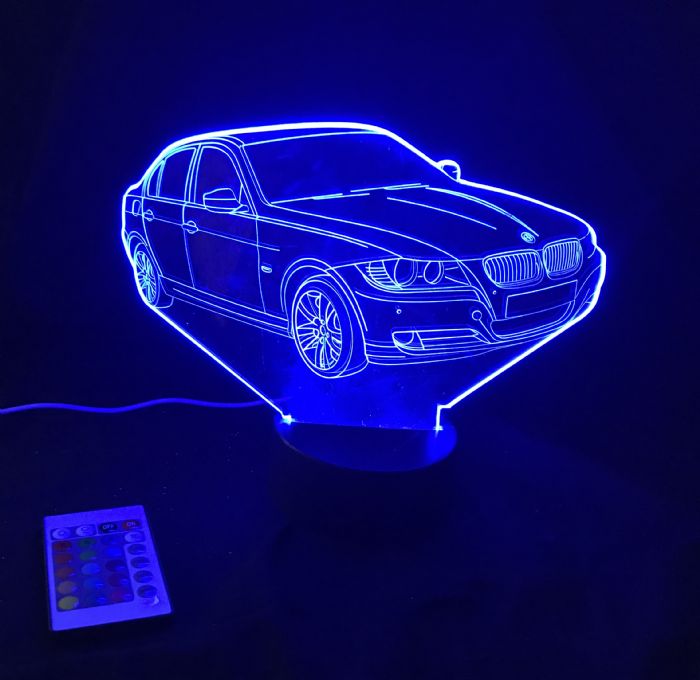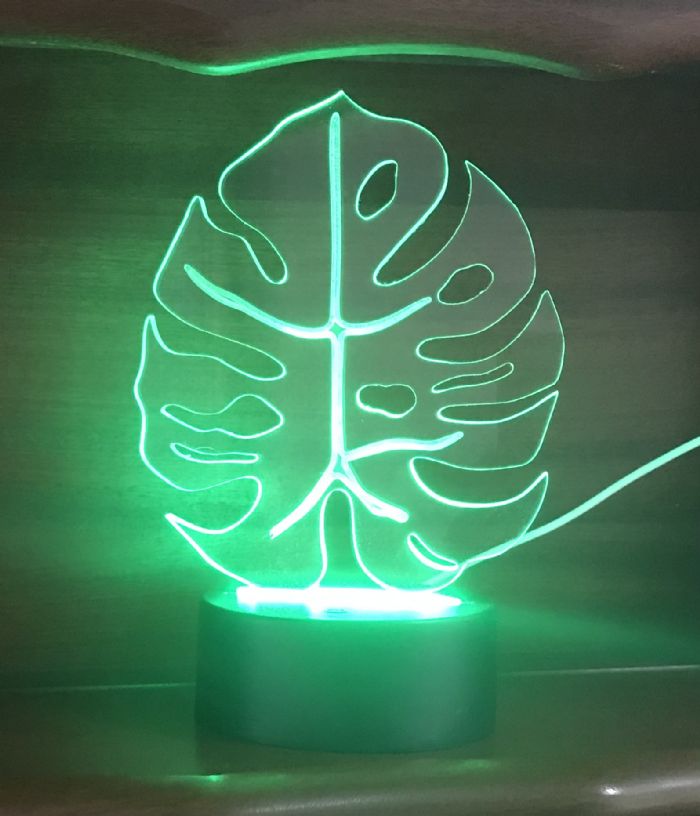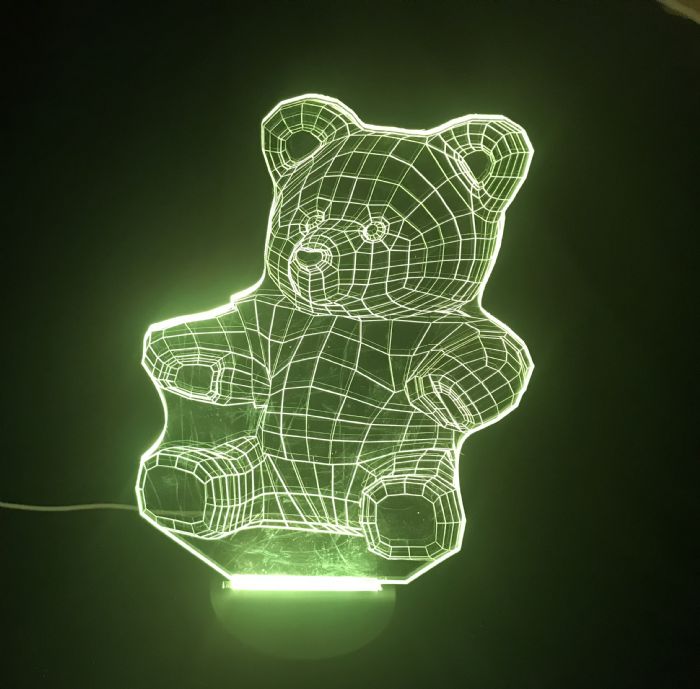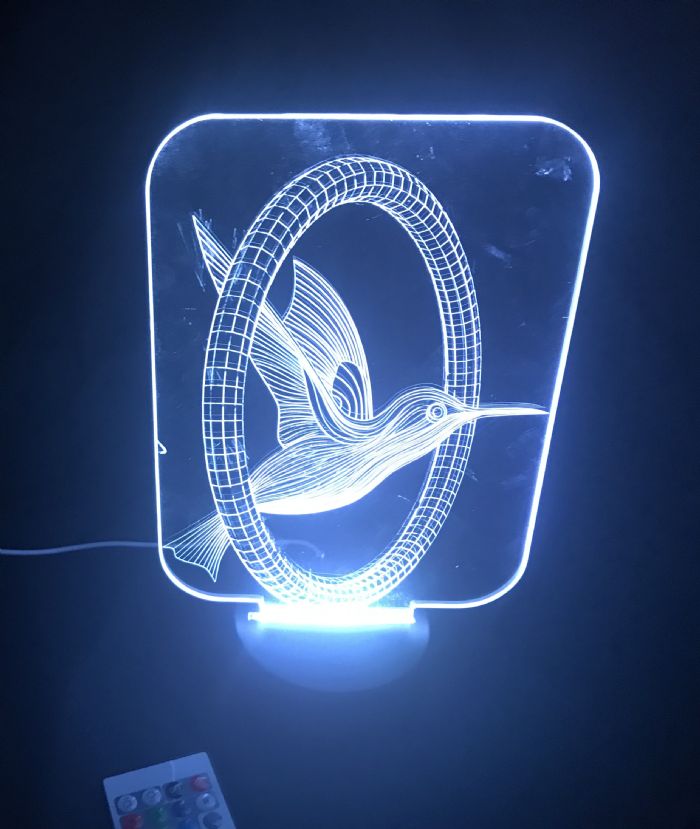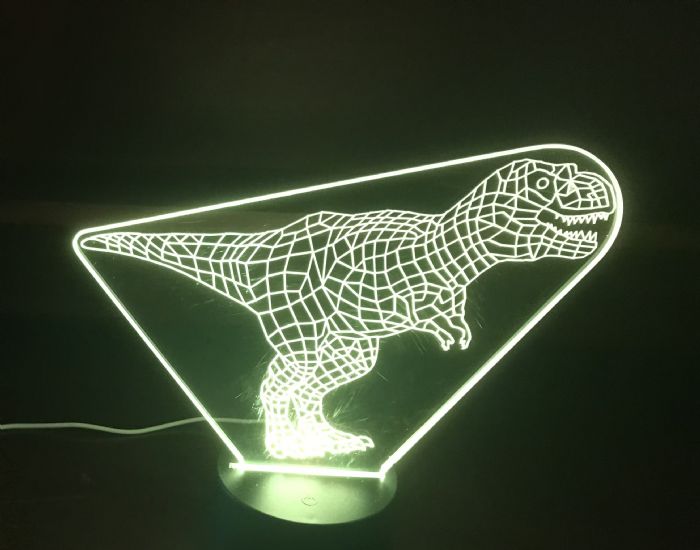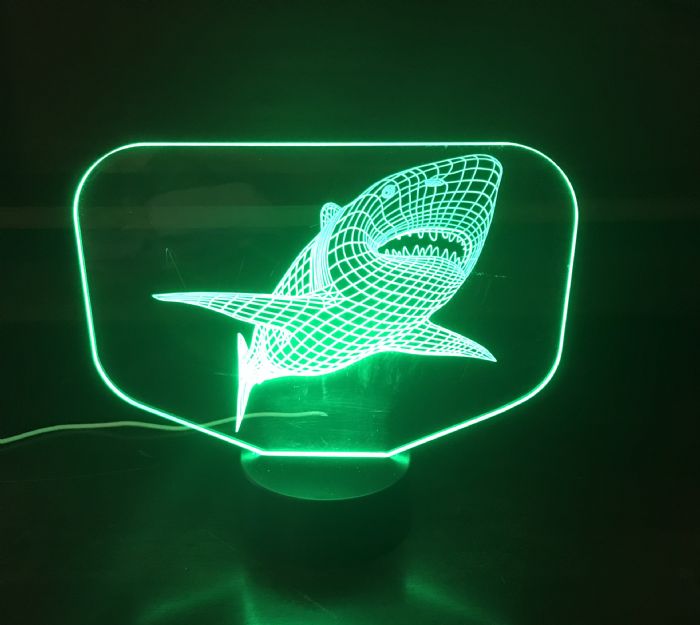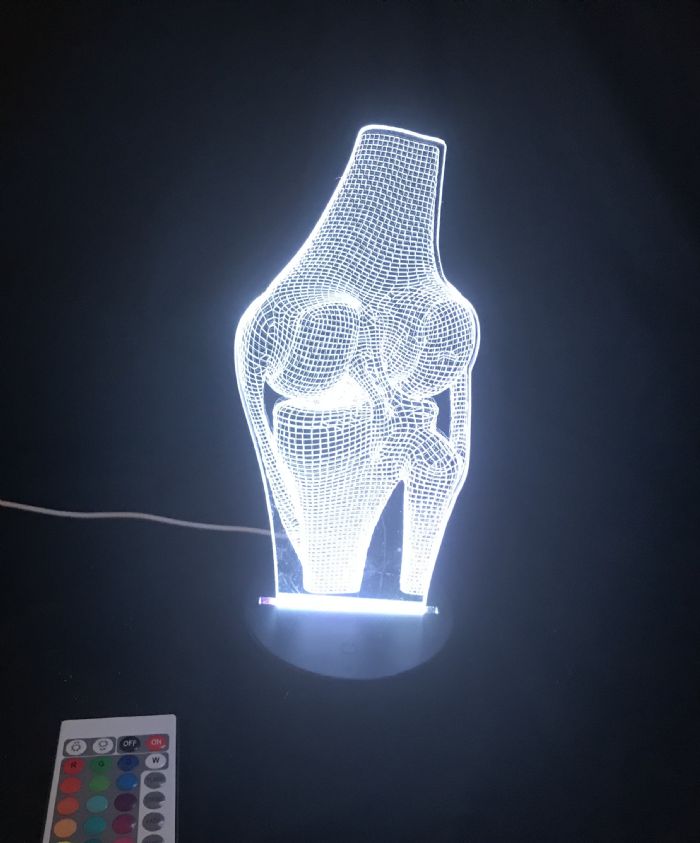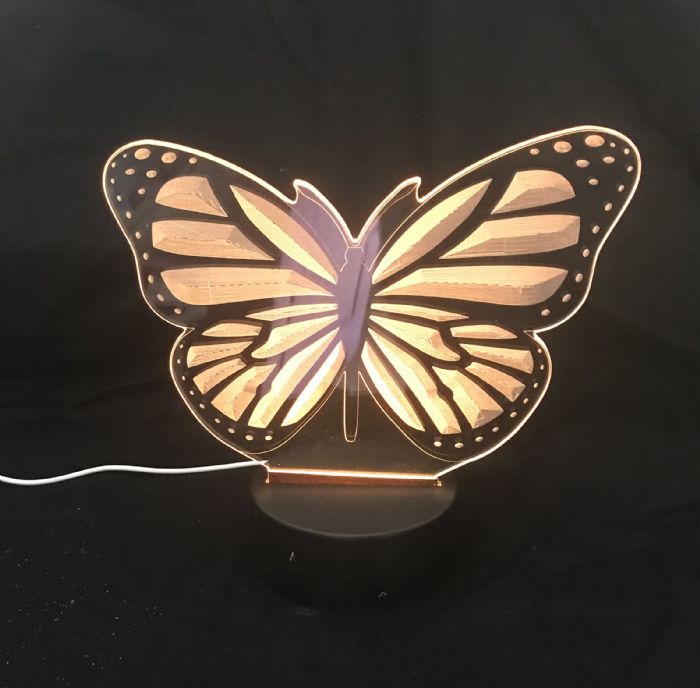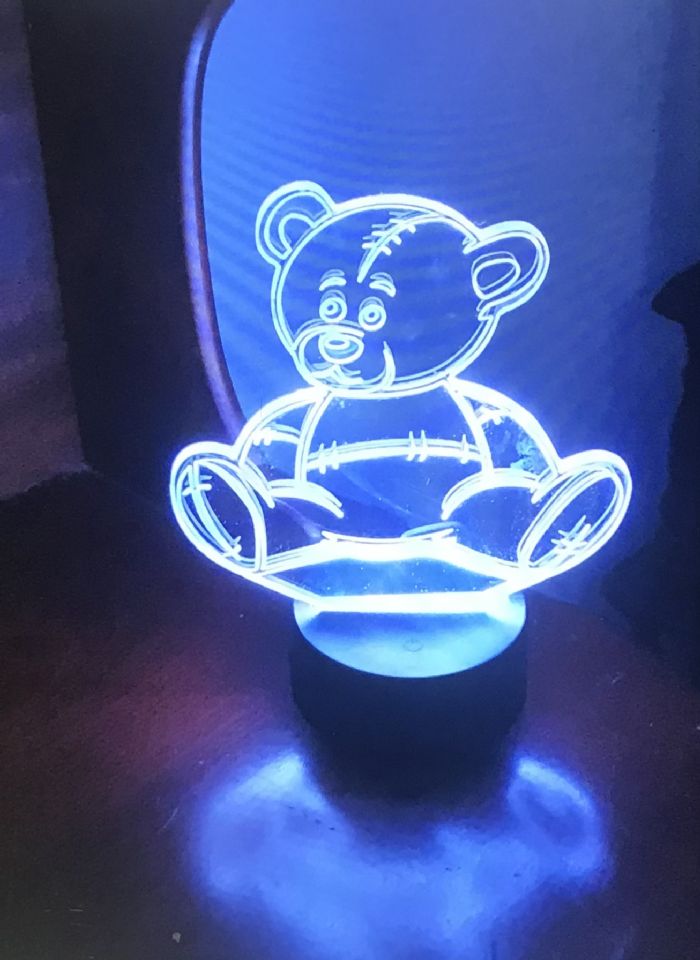 A real charmer and very different is the next lamp in the shape of a Hedgehog.
Made from plywood it measuresapproximately 23mm long x 17mm high.

The price for this light is $95.00 plus packing and postage.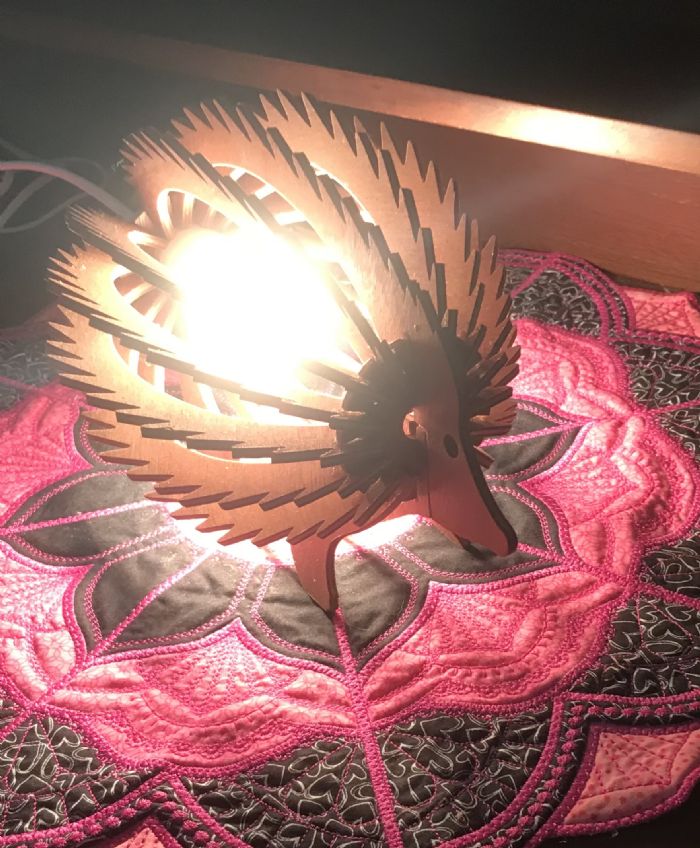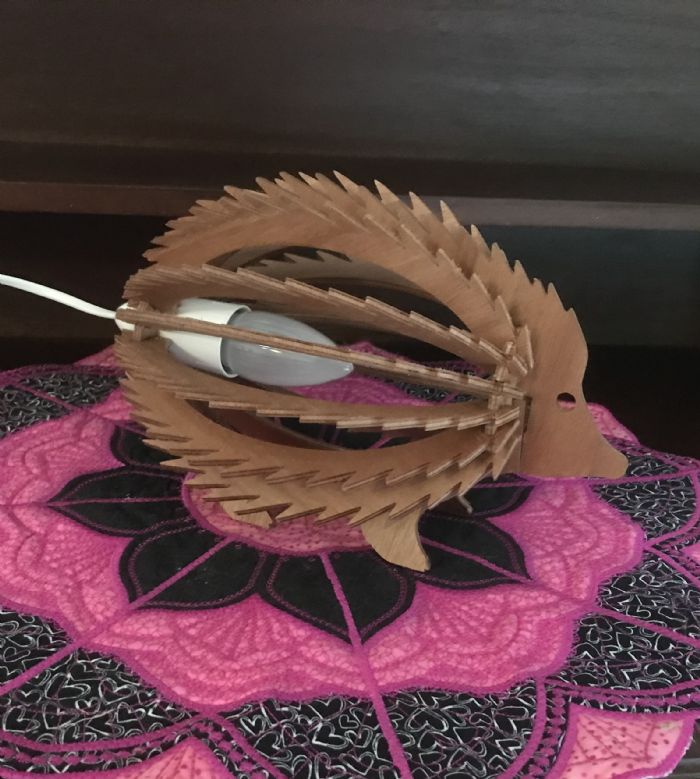 Yesterday saw 2 new lights completed.
The first new light is a very different and elegant shape which brings a wonderful
ambience to a room.
This Table Lamp is $165.00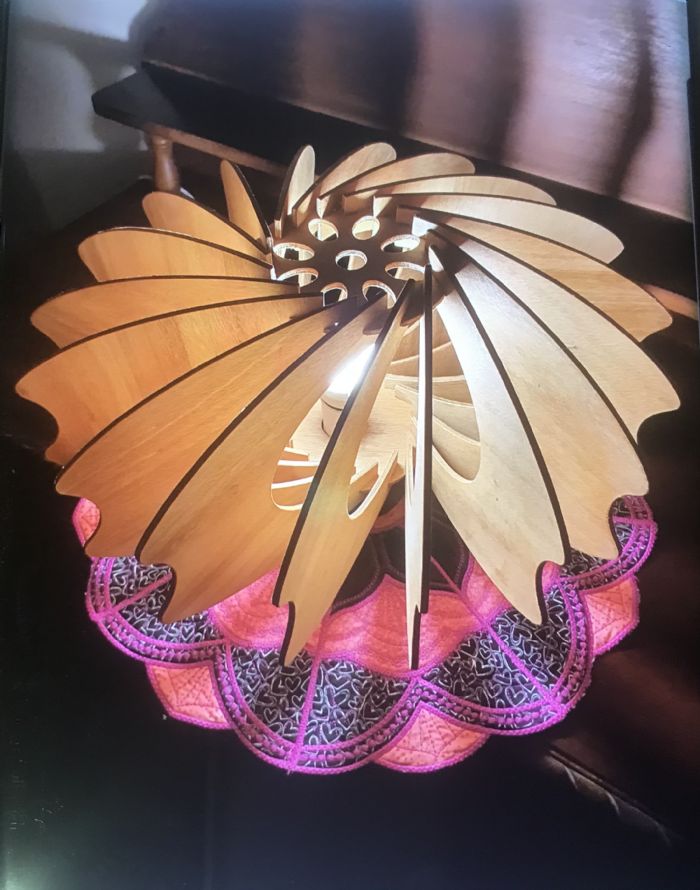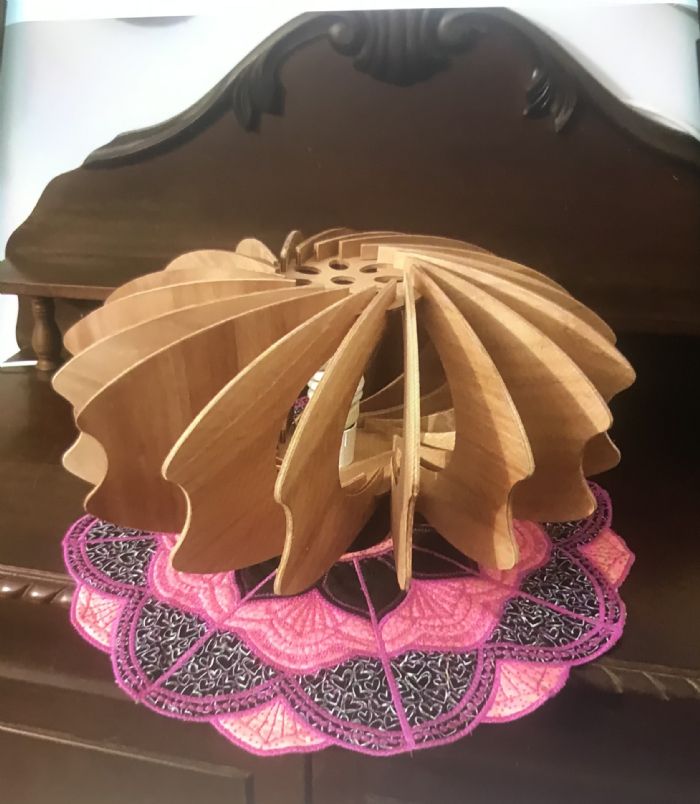 The latest in from the workshop today are again Teddee Creations own design.
They are really showing off Peter's design skills, offering wonderful shape and casting delightful shadows
in any room. Made from Joubert Gaboon Marine Plywood they are very different and come in either the
ceiling pendant lights or the table lamp.

They are priced at $145 each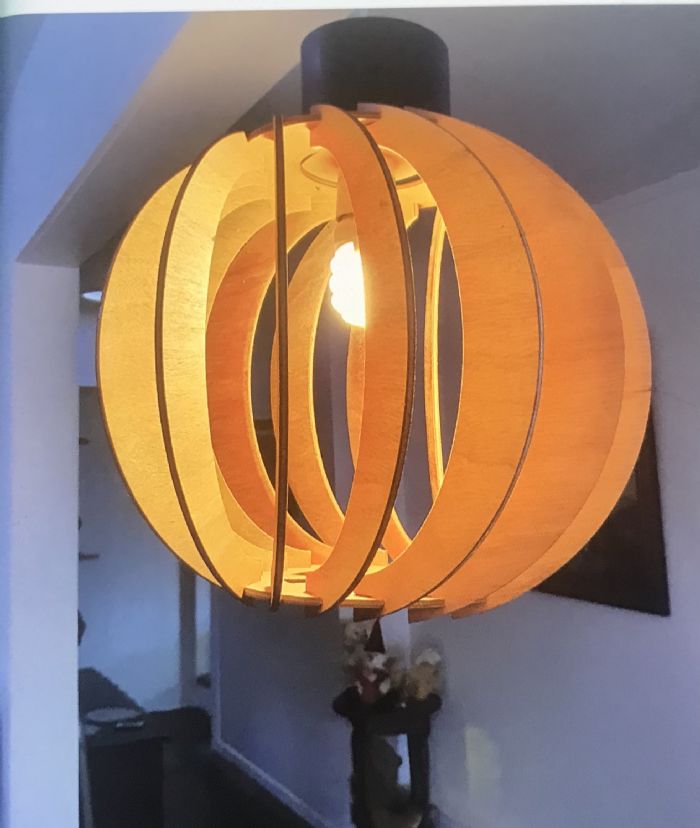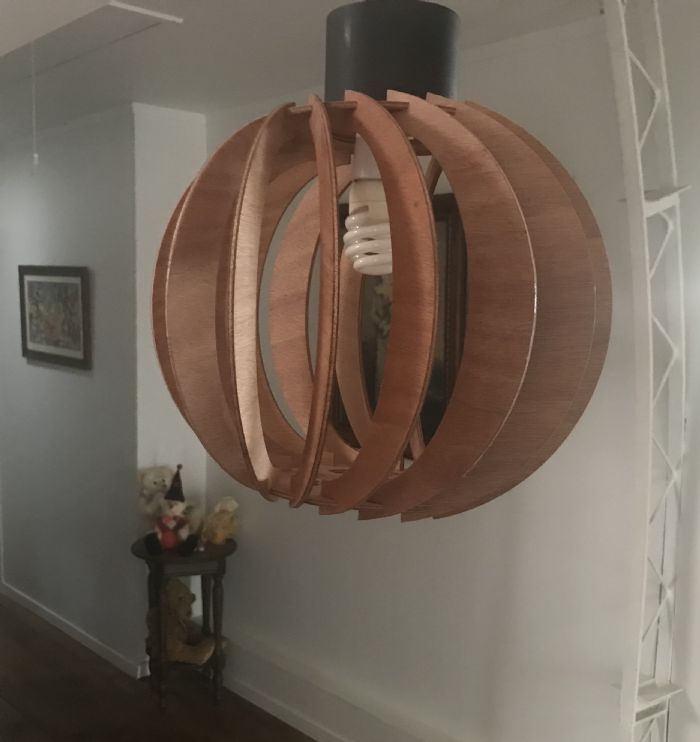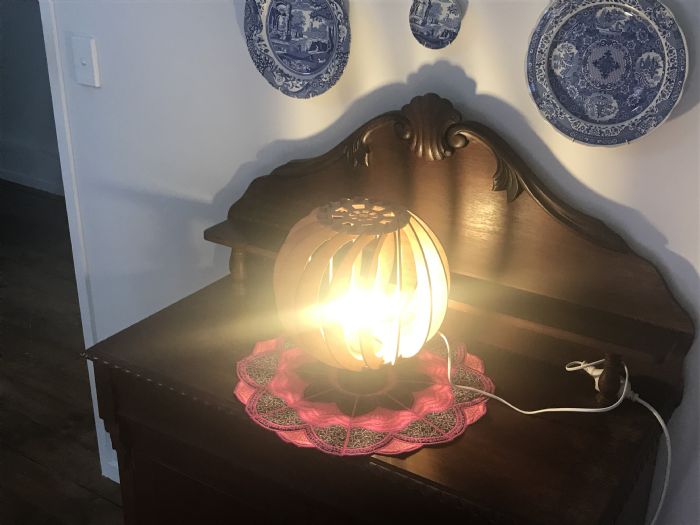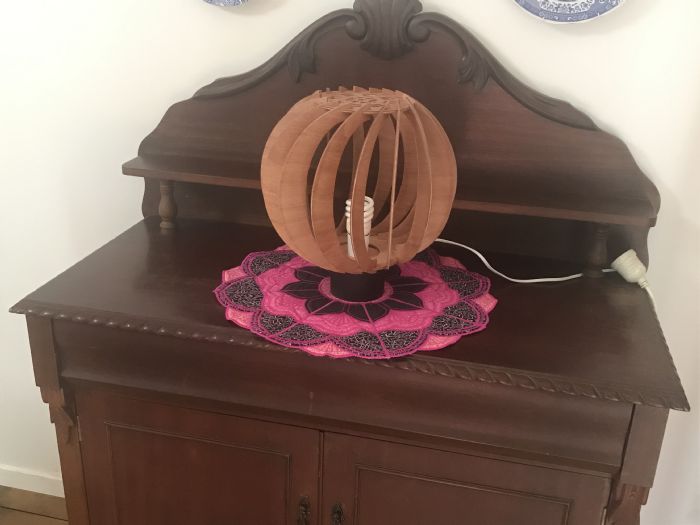 These lights are delightful Illusion Lighting / Night Lights that are made from acrylic
and they can be set by remote to stay on your selected colour or to rotate through
the colours either slowly or quicker. They give out a really restful glow and would
be ideal used in a hallway and left on at night.
They are priced at $60.00 each.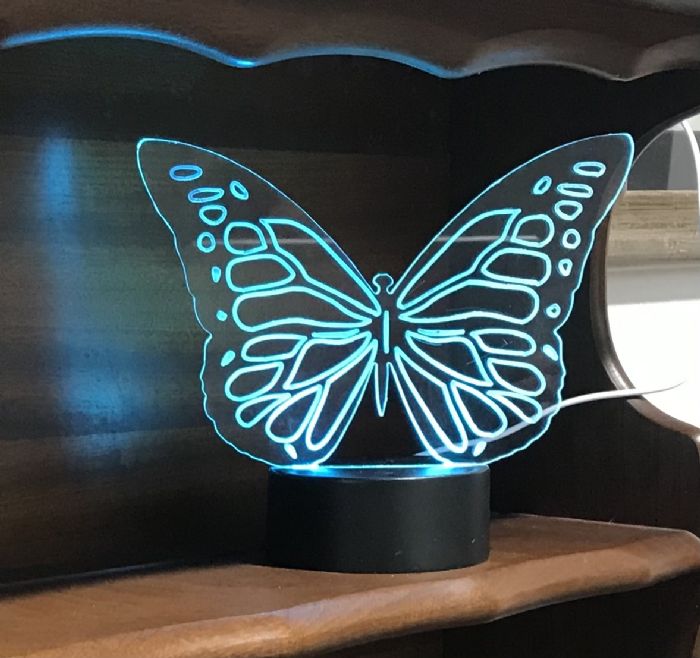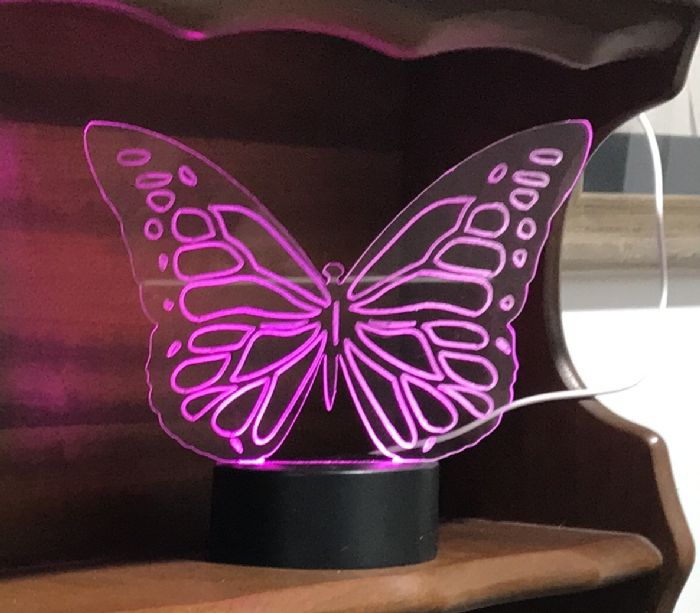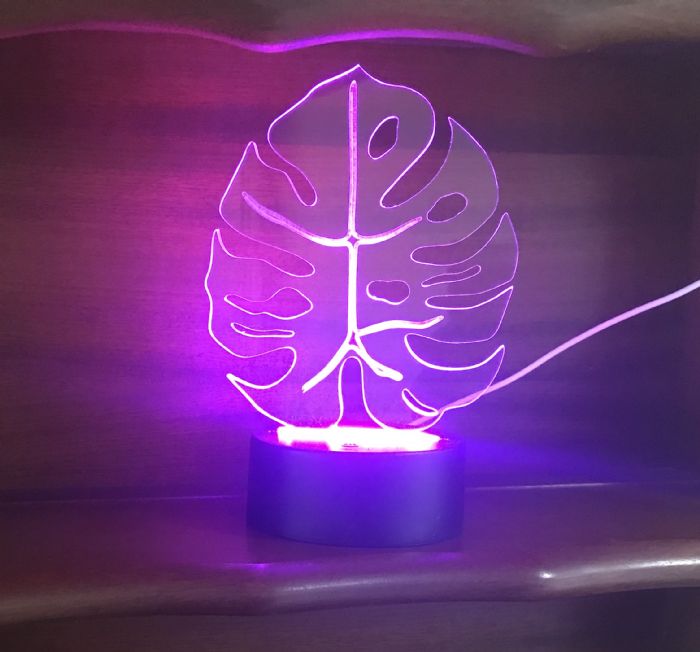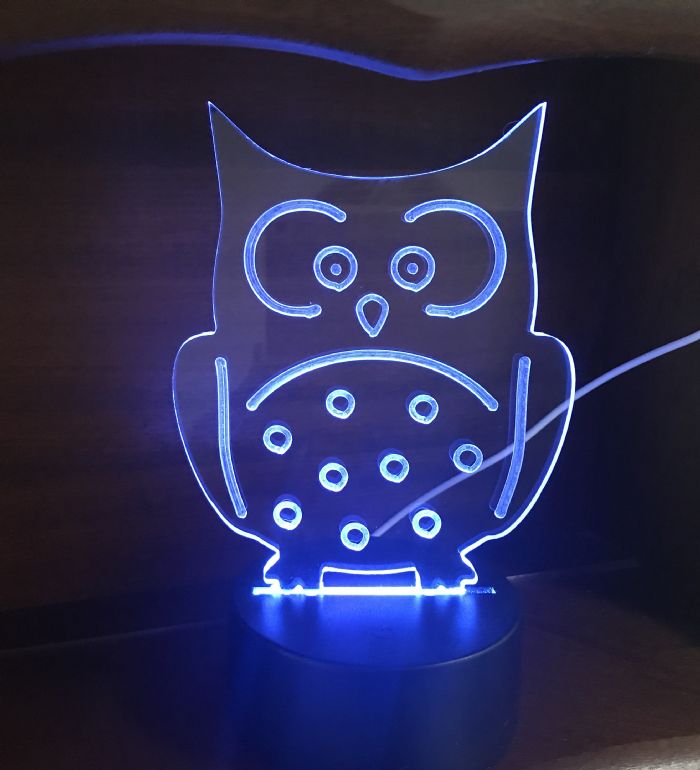 Contact Details
Cheryl McKay
Far North, NZ
Phone : 021953461
Email :
[email protected]